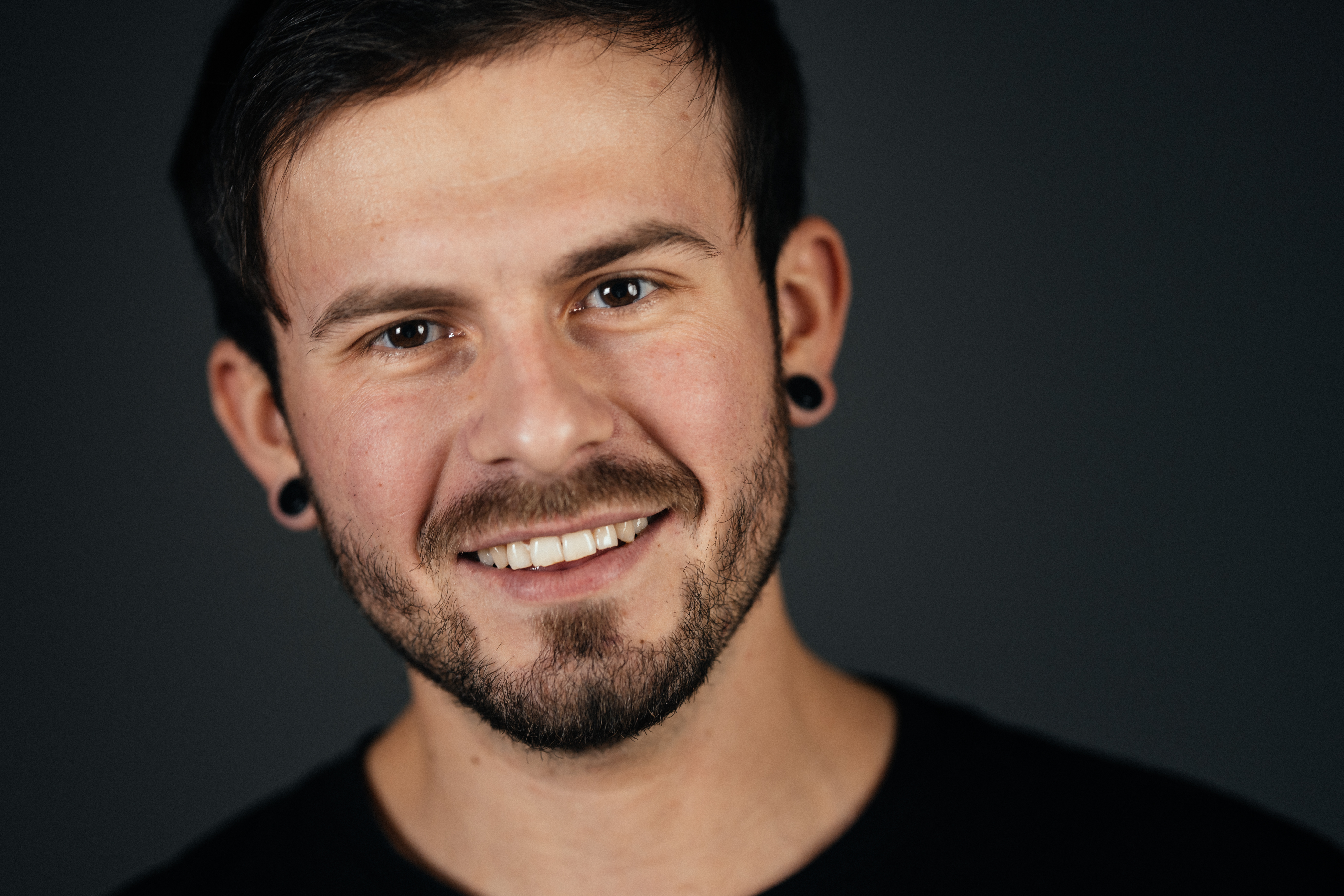 Hey there, my name is Simon and I am currently studying interaction design
at the university of design at Schwaebisch Gmuend, Germany.
HfG Schwaebisch Gmuend


Dont confront them with complicated tasks or unnecessary exercises.
Avoid negative emotions genereted by using bad applications or services.
Create the best possible Usability, to support people in their everyday life.
First step, make it worth using.


Generate enthusiasm, spark curiosity and create an appealing atmosphere.
UX is an essential part in my philosophy of interaction design.
Second step, make it fun using.